foulab.org / ARTICLE
Adobe Premiere Workshop
by [Baron] @ 2018-11-04 01:02:58 -0500 EST
---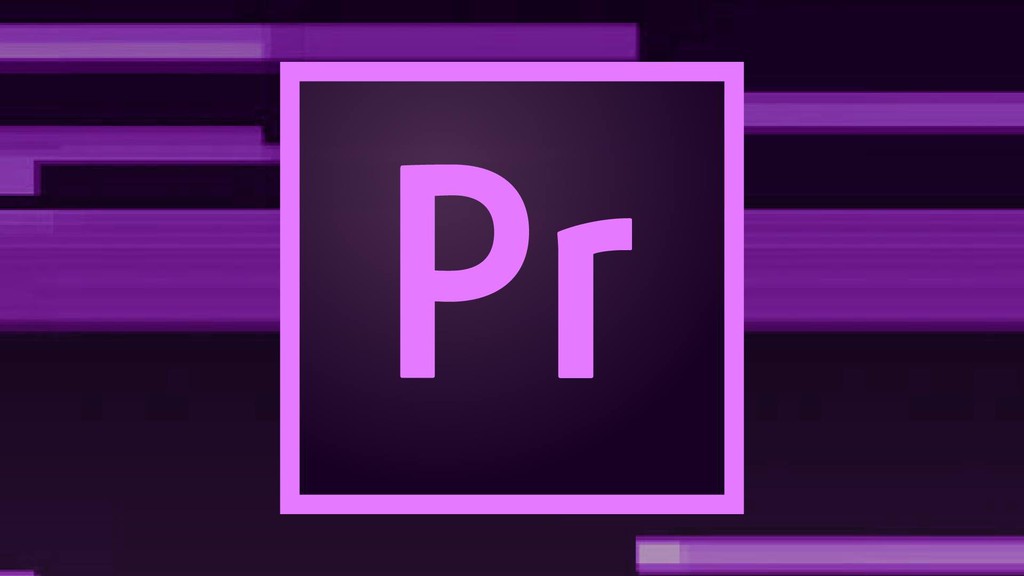 Wednesday November 14th 2018 @ 19:30
Wednesday November 21st 2018 @ 19:30
Wednesday December 5th 2018 @ 19:30
Adobe Premiere 3-Part workshop: IMPORTANT: Your ticket is for Wednesdays 14th, 21st, and Dec 5th. Time: 7:30PM to 9:30PM - this is a three-part course.
WHAT YOU WILL LEARN Want to upgrade from iMovie or Windows Movie Maker? Are you looking to edit social media content? Simply looking to edit video but don't know where to start? Well this workshop is for you! Premiere is one of the most popular professional editing suites due to its wide range of features. In this three-part workshop, you will learn essential knowledge for working with video and audio in a video post-production environment such as the interface, media management, cutting techniques, and the tips, tricks and tools to get your project off the ground!
WORKSHOP PREREQUISITES Basic knowledge of using a computer and its operating system is essential (installing software, file management, file formats, etc). Basic understanding of digital audio and video is an asset. Please bring your own machine, with Adobe Premiere installed. Keep in mind the trial version here.
ABOUT THE INSTRUCTOR Ash Lo Russo is an independent animator working in Montreal. She specializes in motion graphics, composition, and video editing.
Tickets available here: Eventbrite NOTE: Student pricing ($120) is available at the door.