foulab.org / ARTICLE
Quartz Composer Workshop
by [Baron] @ 2018-11-03 19:12:01 -0400 EDT
---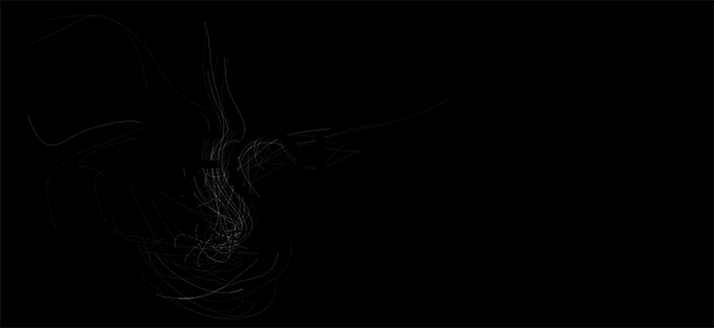 Saturday November 24th 2018 @ 14:00
This is a introductory programming language workshop, you will learn basics of Quartz Composer and common programming expressions. No programming background necessary. The focus of the workshop is application of programming in visual arts, and will mostly tackle implementation of basic interactions.
The workshop will be conducted in english.
Quartz Composer is a node-based visual programming language widely used interactive arts, mappings and VJ set ups.
When: November 24th, 2018, 2:00 PM
Where: Foulab! (please check the location section of our site)
Please bring your own laptop
Recommended Donation of 15$ (all proceeds go to foulab rent) Tickets can be bought here.
Duration around 3 hours