foulab.org / ARTICLE
Soldering 101 Workshop!
by [Baron] @ 2018-09-04 20:55:34 -0400 EDT
---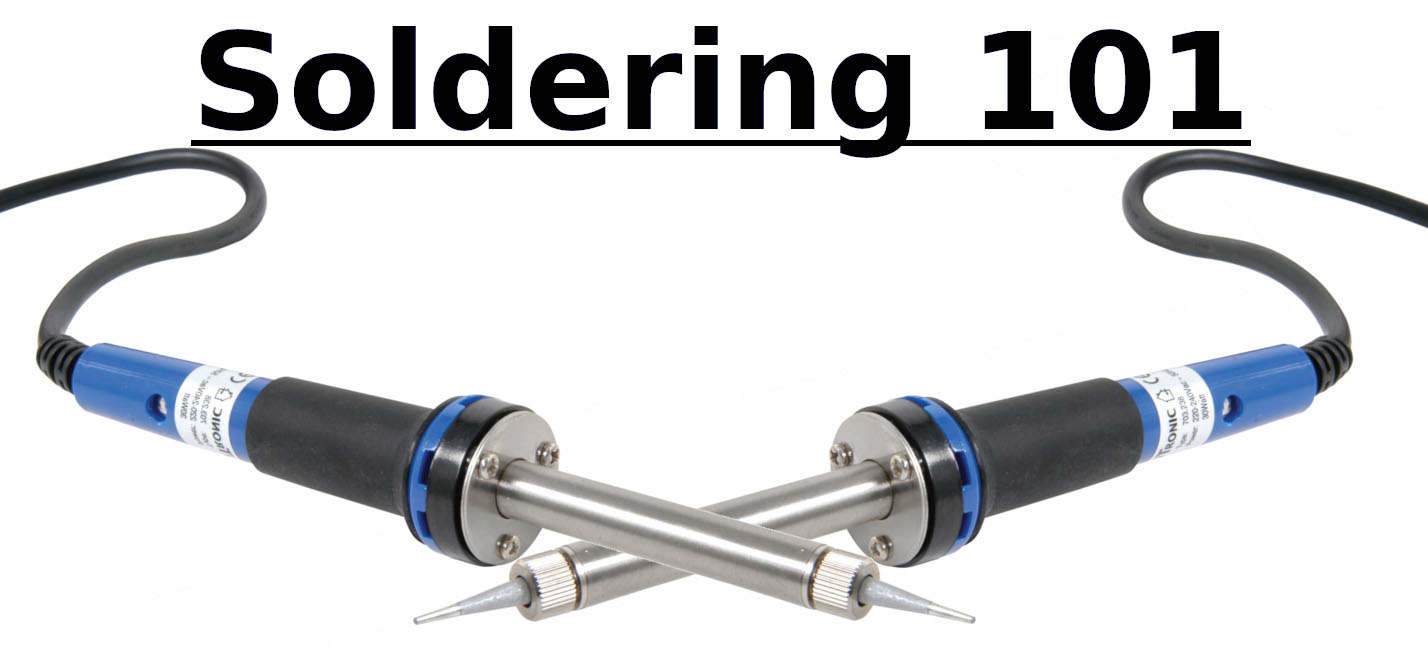 Wednesday September 19th 2018 @ 19:00
This will be an introductory workshop to soldering! In this workshop we will cover the basic idea behind soldering, what it's useful for, and some hands on practice. Recomended donation of 20$, but no one turned away for want of money. We have 20 seats in this workshop, and it is first come first serve.